Criterion offers customers much more than contract manufacturing. Criterion offers design and analysis services from tool design to product verification. Our pre-built services include; assistance with tool design, predictive modeling, and material selection. During production, testing includes optical, impact, and vacuum verification depending on customer requirements.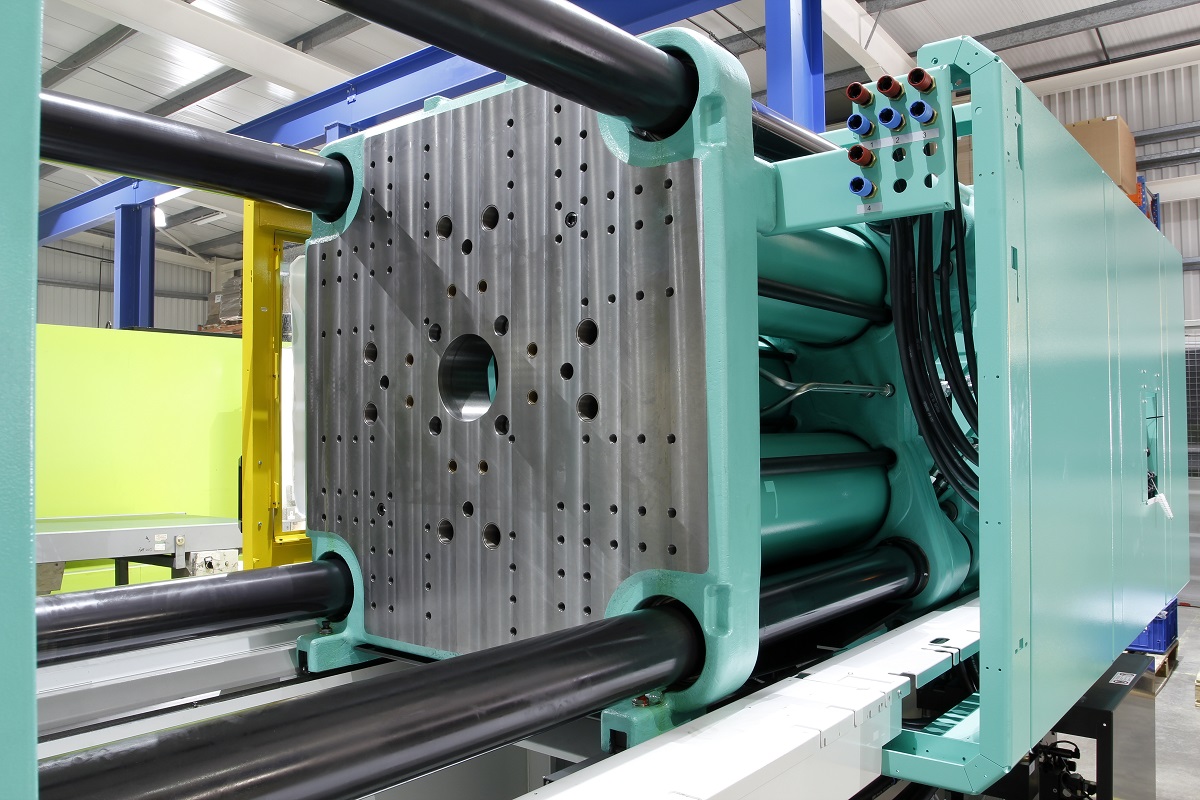 TOOLING & DESIGN SERVICES
Criterion has aligned with the best tool builders in North America to offer customers the highest quality tooling options. Criterion works with both the customer and the tool builder to ensure customers' designs are manufacturable. Mold flow analysis is used to predict problem areas or possible improvements in part or tool design prior to the build. Well-built molds ensure best-in-class product, lower scrap, and higher efficiency – which results in lower product costs. Criterion's confidence in these optical mold builders allows for an unmatched no charge preventive and corrective maintenance program where Criterion covers the cost of repairs for the life of the product.
These design services do not stop with the molded product. An extensive list of long-term suppliers allows Criterion to provide equivalent services with turnkey assemblies and packaging. A customer's design may include multiple gaskets and fasteners to achieve air tight, water tight applications. Criterion's engineers can recommend slight changes in the molded product that allows for laser welding, ultrasonic welding or gluing  that will achieve the same air tight or water tight design with less effort while reducing the chance of failure.
PREDICTIVE OPTICAL MODELING
As much as Criterion's tool makers can predict knit lines and sink areas through mold flow analysis, predictive optical modeling can show areas of optical concern. Light ray tracing provides pixel light spot data to determine potential distortion and provides alternative designs to reduce or eliminate the distortion. Simulated images can be provided for new product designs. Criterion is proud to have a long running relationship with the Center for Applied Optics (CAO) at the University of Alabama in Huntsville (UAH). The CAO has over 27 years of experience in the design, analysis, fabrication, testing, and integration of optical sensor systems from the lab to the space exploration. The best quality optical dome will not perform well unless it is well designed around a specific camera and lens. And the best cameras are only as good as the dome that covers them.
For more information visit  www.uah.edu/cao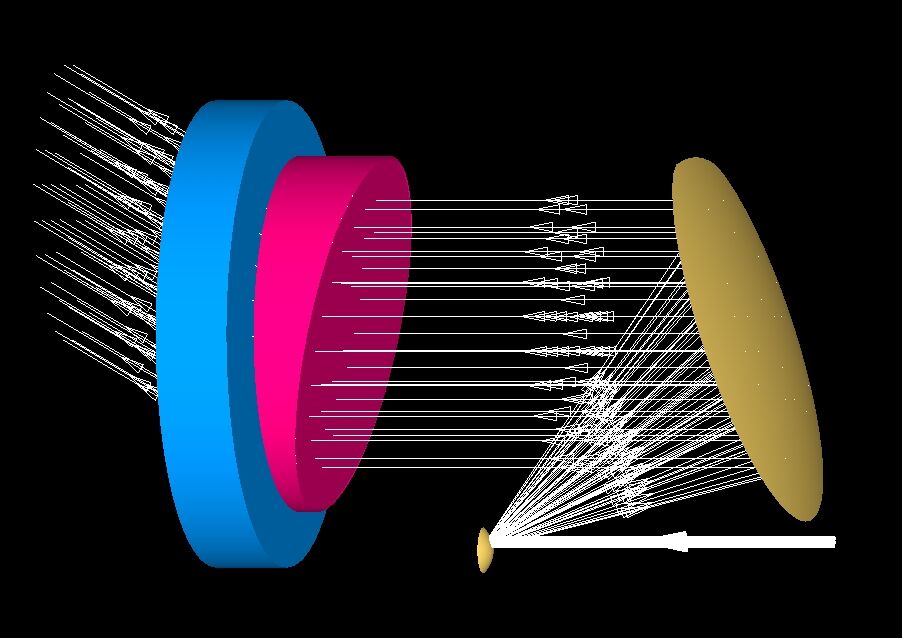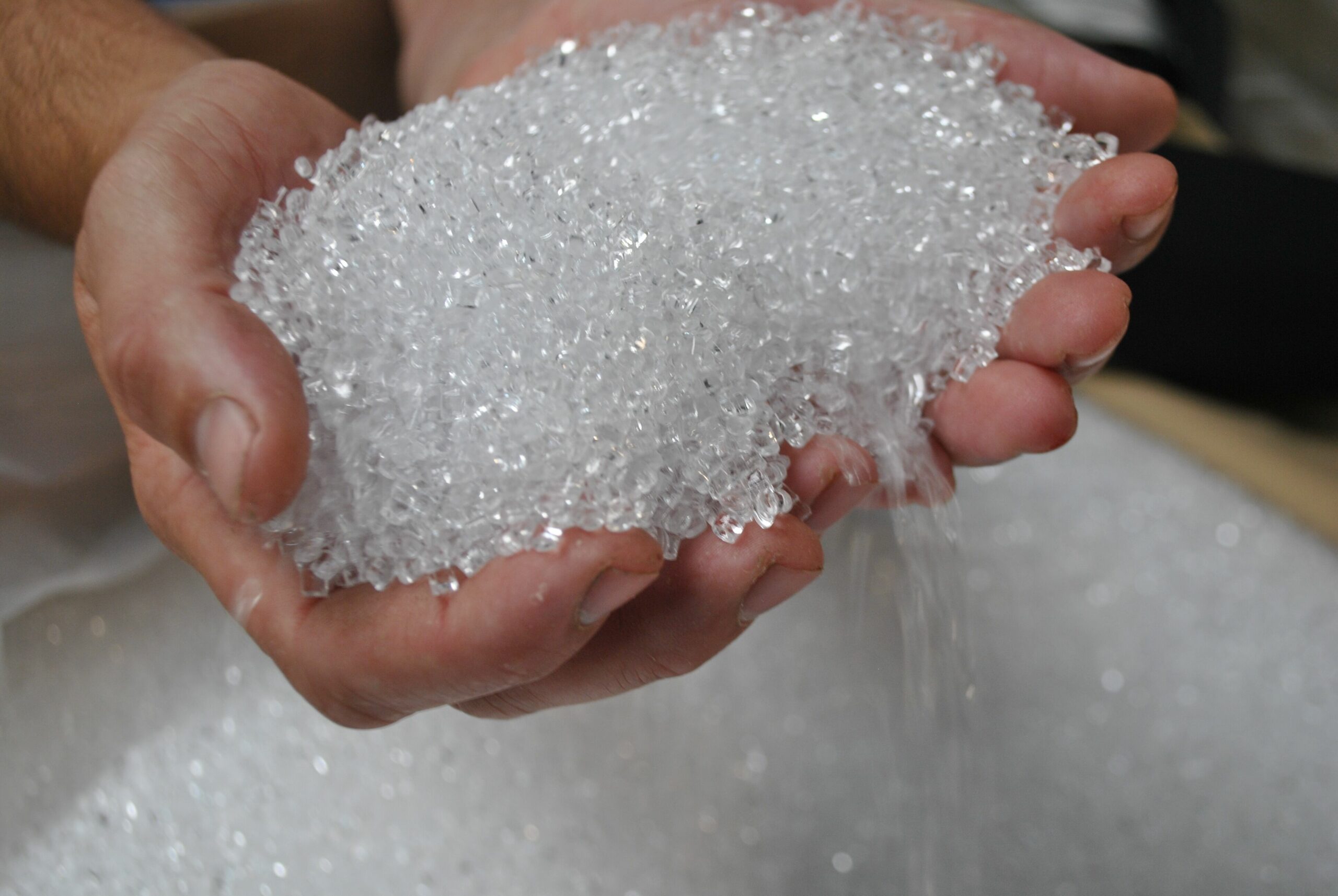 MATERIAL SELECTION
Additionally, material selection has a direct impact on tool design and optical performance. Criterion can recommend the most favorable material based on product end use, environmental requirements, and optical specifications. Multiple international material suppliers have been instrumental in finding and developing resins that meet a customer's specific requirements. Criterion's proprietary nylon resin offers superior optical quality and mechanical properties that are required for most applications. Its chemical resistance makes it an excellent choice for harsh environments. Criterion and the nylon manufacturer worked for 3+ years perfecting the formula for optical molding.
Whether your application is security, underwater, autonomous, or lighting, Criterion's design services can assist your engineering staff overcome the most challenging design obstacles.
POST PRODUCTION ANALYSIS
Criterion's internal testing is designed to simulate each customer's end use application. For security applications, enclosures are 100% optically tested with the customer provided camera with the camera setup per their specifications. Cross polarizing lights are utilized to see and reduce molded in stress. For underwater applications that involve welding or gluing operations, domes are vacuum tested to ensure water tight seals. Hard coated domes are put through destructive abrasion tests hourly to ensure adhesion. Impact testing similar to IK10 can be performed as requested by the customer for products used in rugged environments. Criterion offers a variety of specialized tests to ensure product quality meets the customer's expectations. Statistical process data, UL certifications, European Directive compliance documents, and other compliance documentation are maintained on each product and made available via the customer portal.