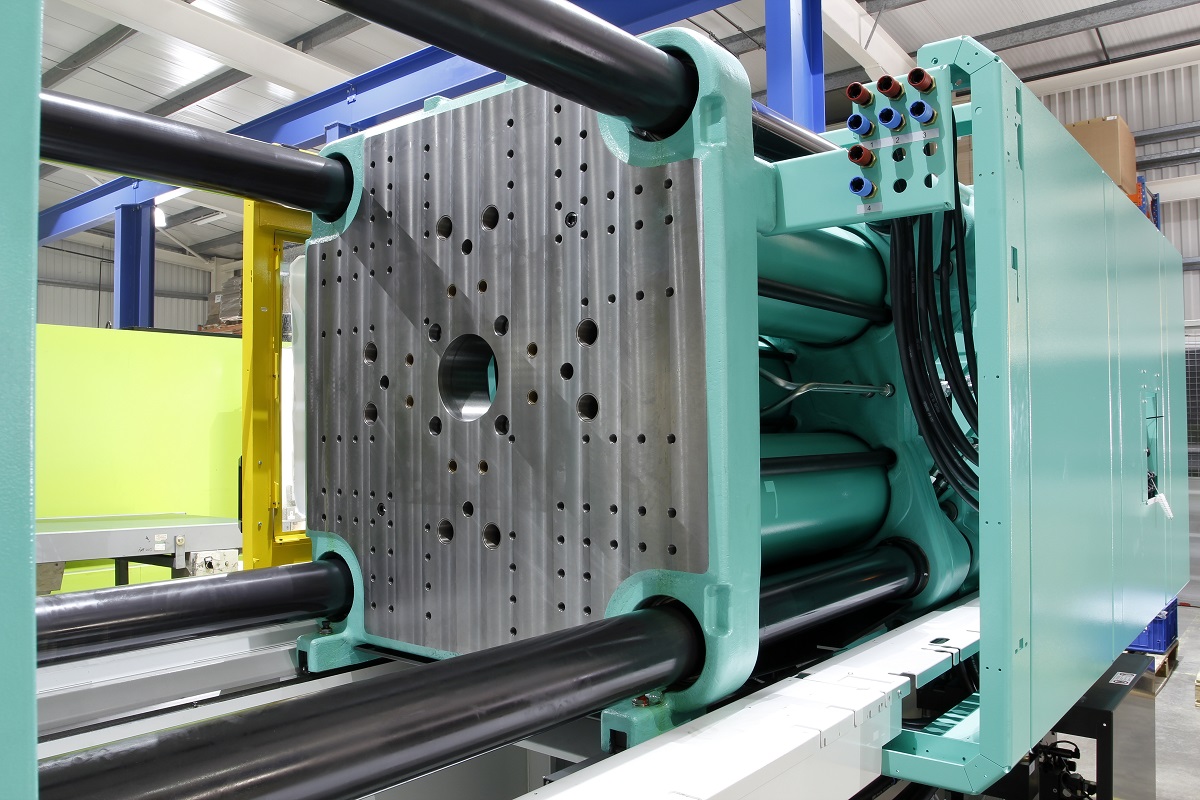 20 years ago, Criterion entered the world of injection molding after spending years thermoforming optical quality acrylics. The same high standards for optical and cosmetic quality that applied to thermoforming were brought forward to injection molding. The only way to mold a dome with equal optical quality is with two highly polished surfaces, vented precisely to allow the material to flow evenly during the fill cycle. Criterion's North American tool makers and highly skilled processing staff quickly perfected the craft.
Acrylic, polycarbonate, and nylon products are injection molded using state of the art molding machines. Criterion's injection molding machines and material storage areas are housed within clean, Class 100,000 molding areas. Highly skilled operators are trained to specifically mold optical grade products. Quality Control personnel continually monitor the injection molding process. Operators perform 100% in process optical and cosmetic inspections to ensure customers receive only the highest quality products. Optical inspection equipment and test processes are designed and performed to meet each product's performance criteria.
Utility molding is offered to streamline the customer's build process. In-house molding of trim rings, concealment liners, and other assembly components reduces the workload for the customer. Criterion analyzes each step of the manufacturing process to offer customers improved efficiencies. Suggestions such as multi-cavity tools or turnkey assemblies provide cost savings for customers.
Criterion offers customers a one-time NRE charge when designing, building, and maintaining injection molding tools. It is common for contract molders to invoice for wear or broken parts on a tool. Criterion strongly believes in properly maintaining tools after each product run and the abilities of both the mold builder and our highly skilled staff. The preventive maintenance routine is tracked on customer tooling and enables Criterion to provide cost free tool maintenance for the life of the product.