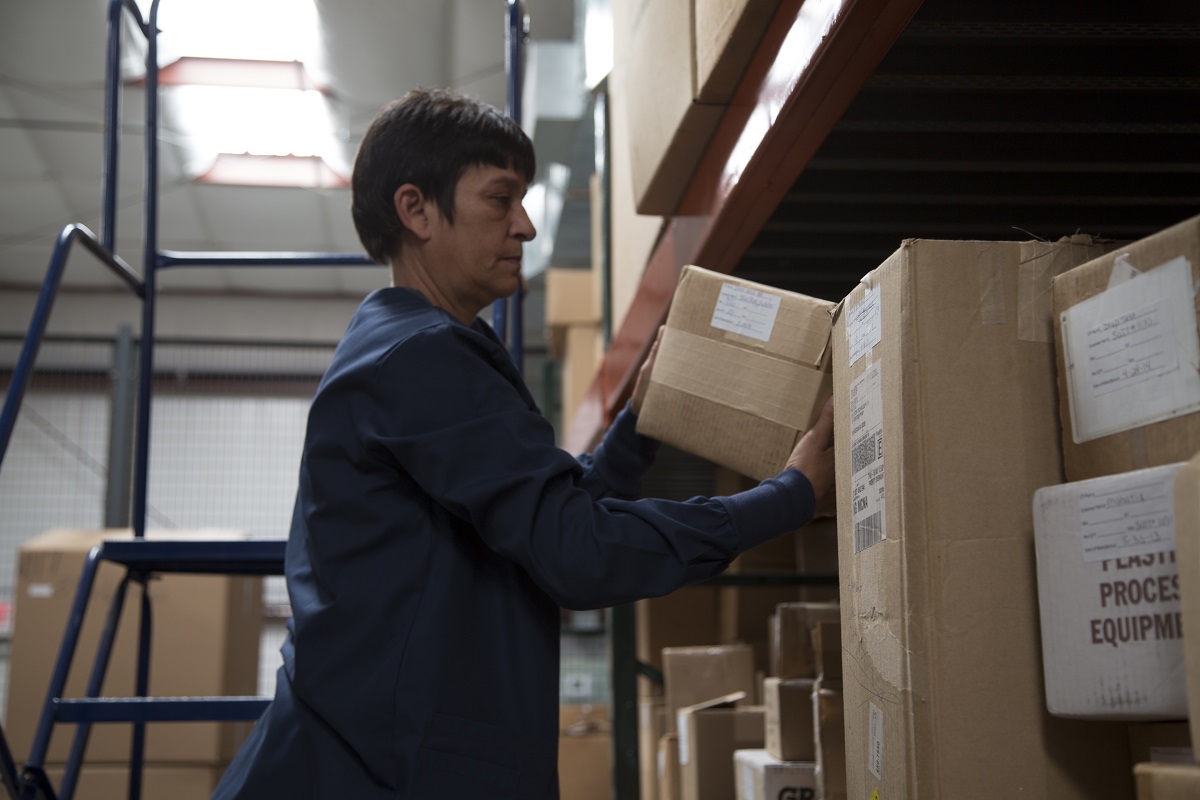 MIN/MAX STOCKING AGREEMENT
Criterion offers several tools to help customers manage inventory. One of Criterion's most popular programs is a min/max stocking agreement. Criterion holds approximately four weeks of stock and releases within three days of a customer's request. This program allows customers to reduce their warehousing requirements without fear of shutting down their production lines.
cloud based software
Criterion's customer service staff will also use customer approved cloud based software to provide vendor managed inventory services. Software, such as Supply On is reviewed daily. Parts are produced and shipped based on the customer's demand. Planned receipts and shipping advices are uploaded regularly by Criterion's customer service staff.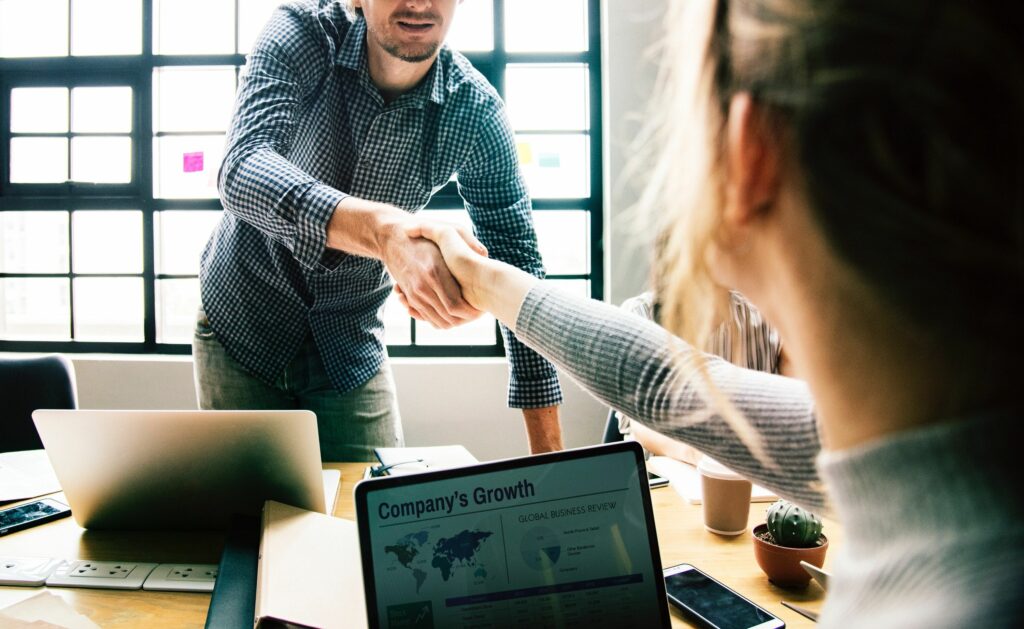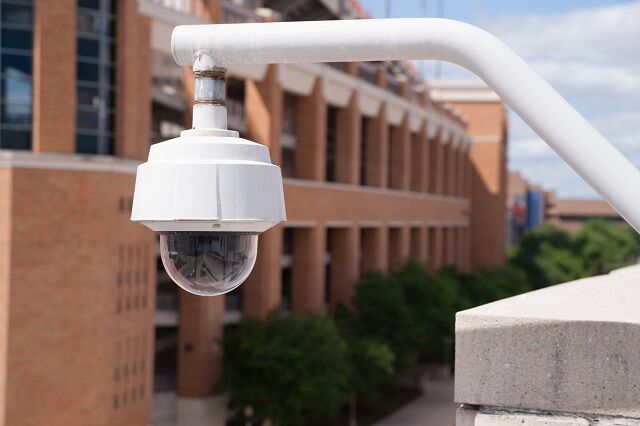 customized pricing structure
Blanket orders are also a low cost, low risk solution for controlling inventory costs. Criterion will customize pricing structures based on 90 – 180 day demand and release product at scheduled intervals. Customers gain the reduced price of higher volume orders while reducing their inventories. Blanket orders are easily expedited/de-expedited as demand changes.