I began working in the video security industry in 1982. I was inspired to start my own company in 1990, with the goal of perfecting the art and technology of creating optical enclosures for the video security industry that would be first-in-class worldwide. In the 28 years Criterion has been in existence, I have worked with my team to stay ahead of the technology curve to ensure that our customers will remain competitive in the industry. My goal is to continuously meet and exceed expectations of optical performance through continuing education and training for myself and my employees to maximize their understanding and support of Criterion's customers. My focus and passion for almost three decades has been developing new technologies to give my customers an edge over their competitors. I am proud of Criterion's development and expansion of manufacturing technologies to become recognized worldwide as the leader in this industry.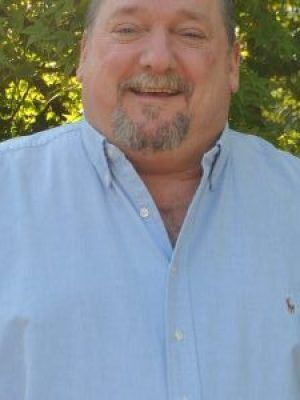 Vice President Of Operations
For the past 21 years I have worked with Criterion Technology as the Vice President of Operations – which is a nice way of saying "if someone else doesn't get it done, I need to do it."I enjoy working at Criterion Technology because there's not a day that goes by that I don't learn something new. It may be something related to molding or accounting, welding or HR – every day is an opportunity to learn. I am a firm believer in LEAN manufacturing. But, not necessarily the traditional stopwatch, time study, and value stream mapping type of LEAN. My methods are more in line with Robert Martichenko's "Everything I Need to Know About LEAN I Learned in First Grade" or Paul Akers "2-Second LEAN." Their approaches to LEAN are more compatible with the relaxed Criterion environment.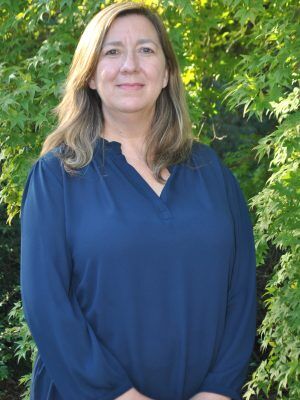 Production Planning Coordinator
For the past 17 years I have worked for Criterion Technology as the Production Planning Coordinator. My current job responsibilities include customer service, sales order entry, shipping and export documentation, transportation, customer invoicing, production scheduling, procurement, inventory control, shift report and job traveler entry, and a few accounting tasks. I enjoy working at Criterion and one of my greatest pleasures is working with our customers. I truly enjoy getting to know our customers and doing all I can to make sure their needs are met. I think a strong work ethic is very important. It can be very rewarding to work hard each day, to know that you have done your job to the best of your ability, to take pride in your work and what you accomplish each day.